National Centre of Service and Research for the Prevention of Blindness and Vision Rehabilitation of the Visually impaired
Book an ophthalmic examination today at the National Low Vision Research Centre at the Gemelli Polyclinic Hospital in Rome.
All you need to know about the prevention of blindness, low vision and vision rehabilitation.

Eye Care and Vision Rehabilitation Centers
Check the list of Italian Low Vision Centers and find the nearest one to you.
"Psychological intervention in the field of low vision", an event hosted by the Order of Psychologists of Lazio, 22 March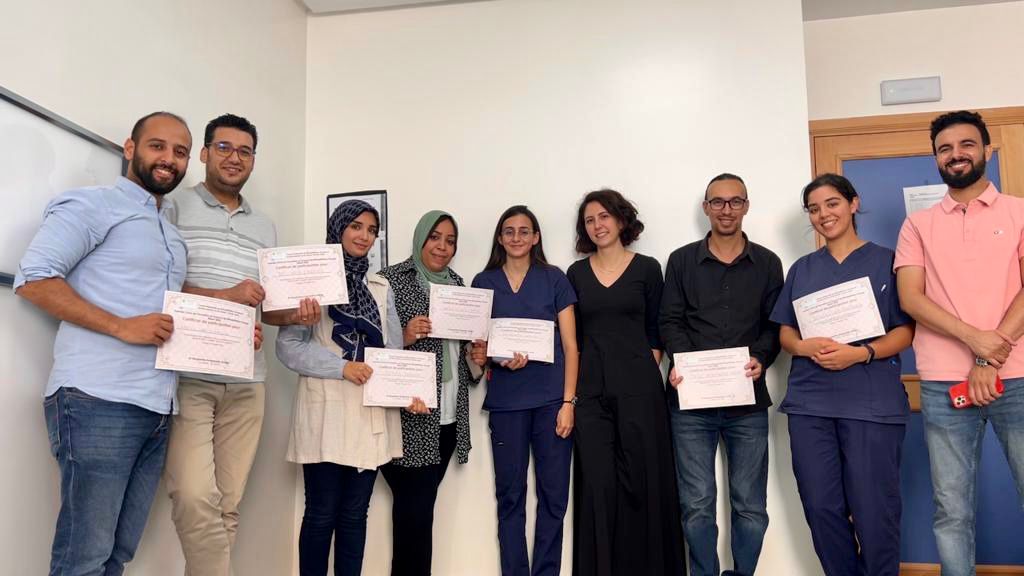 The curricula developed on the basis of the international standards for vision rehabilitation, published by the National Low Vision Centre, take a further step forward on the international scene. Dr
On November 29th, 2018 two symposia of the National Centre and IAPB Italy have been held at the 98th Congress of the Italian Society of Ophthalmology From neuroplasticity to neurostimulation,